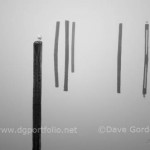 Along the Taunton River
Photographs of areas of interest and beauty along the Taunton River.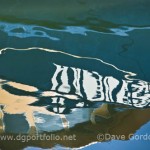 Abstracts
Abstract images in a variety of media including photography, digital art, mixed media/digital and painting.
Arizona
Images taken on various trips to Arizona in places such as Sedona, Grand Canyon, Flagstaff and Page.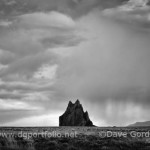 New Mexico
Explorations of the high desert including Albuquerque, Santa Fe, Chama, Farmington, Ship Rock and many others.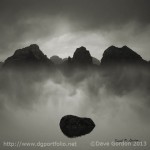 Photomontage
The creation of an image by layering two or more photos together.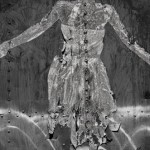 Street
Random and sometimes fleeting captures on the street in various locations.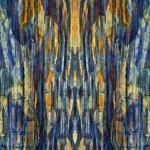 Symmetry
Equal but reversed top to bottom or side to side, these images often invoke a feeling of serenity.